Buy From Any UK Dealer
Buy With £0.00 Deposit
Part-exchange Available
We Compare Over 18 Lenders
Set your budget
Total Payable
Loading...
Cost of Credit
Loading...
Balloon Payment
Loading...
Monthly Payment
Loading...
or Call 0330 22 32 897
Representative Example
Borrowing £7,500 over 4 years with a representative APR of 27.4%, an annual interest rate of 27.4% (Fixed) and a deposit of £0.00, the amount payable would be £246.43 per month, with a total cost of credit of £4,328.83 and a total amount payable of £11,828.83.
Rates may differ as they are dependant on individual circumstances. Subject to status.
About RecoverCover.com
RecoverCover.com is a roadside rescue brand operated and managed by Dynamo Cover Limited.
DCL is a Niche insurance business that provides a number of specialist personal lines insurance products and services. Our business comprises of over 30 years experience in the insurance field, and as a business we work with many of the worlds leading insurers, including many household names.
Our business and call centre is based in the UK, although we work with chosen international partners for our Emergency Help services.
We recognise that each of your vehicles are used differently, that's why we offer you a tailored choice of products, giving you the ultimate control of what level of cover you want for each vehicle. You can also choose to extend your cover, with a range of additional benefits.
We understand that being stuck on the side of the road is a distressing experience, which is why we endeavour to get to you ASAP and have a target response time of 40mins - If not sooner!
We're a trusted UK based provider of Roadside Rescue services and we hope you enjoy your experience as a customer. Should you have any questions then please get in touch!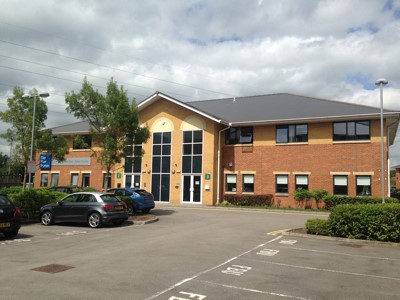 95%
Of customers rate our service as Good or Excellent
90%
Of people could save by choosing Recover Cover
96%
Of customers would recommend us to a friend
(Figures obtained from Customer Service Charter 2019 - 2020)
Compare Over 18 Providers Online Now